Portfolio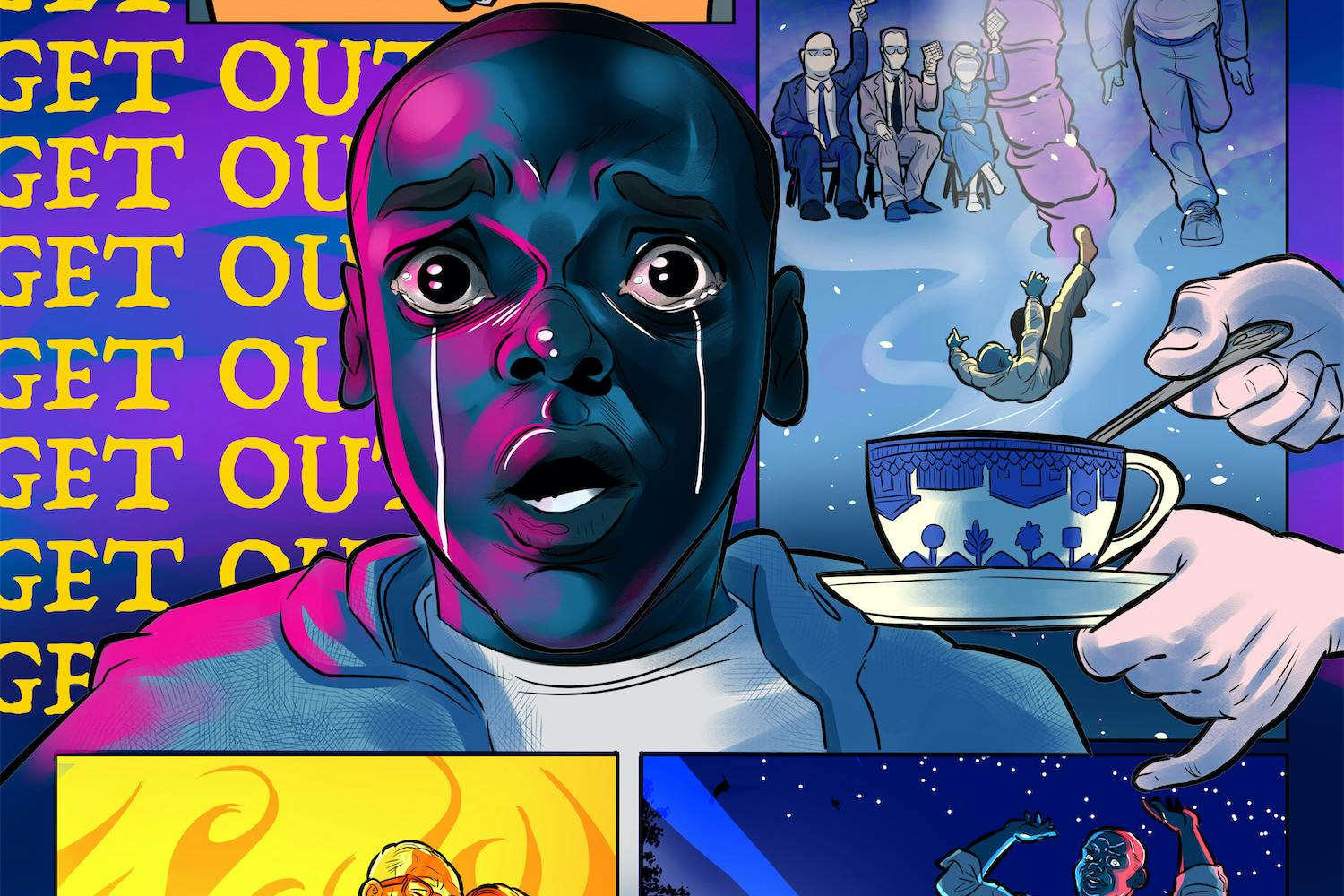 Matsuya Creative is the official home of comic book artist Ben Matsuya and writer John Matsuya. If you are thinking of making a comic book and need an artist for hire, Ben Matsuya is the illustrator for you. The brothers frequently collaborate on narrative storytelling projects between freelance art projects and SEO services. They recently published their original comic Midnight Massacre (Action Lab; 2019) and received recognition for their Five In Five Movie Comic Panels (Indiewire (2017, 2018)). 
Work with us to get your comic book drawn and ready to publish.
Ben Matsuya Art
Swipe through the image gallery to see more of Ben's art and illustrations.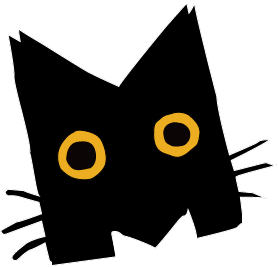 Sign Up For Our Newsletter
Stay up to date with all of our projects.
(We send this out like once a month, tops).