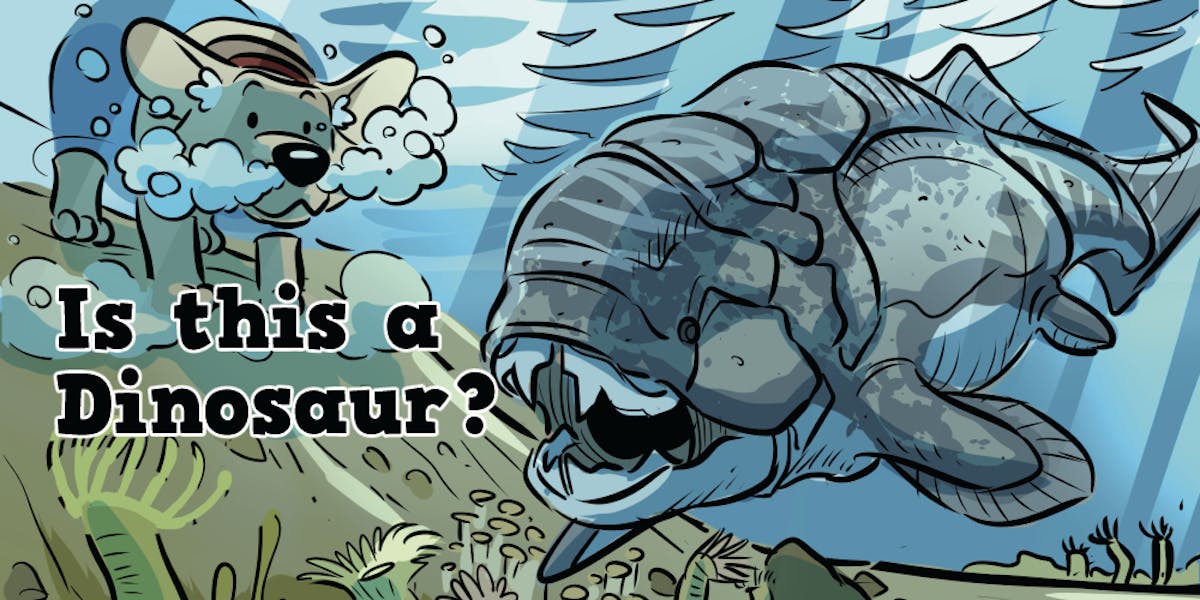 Go2Science | Online Learning For Kids!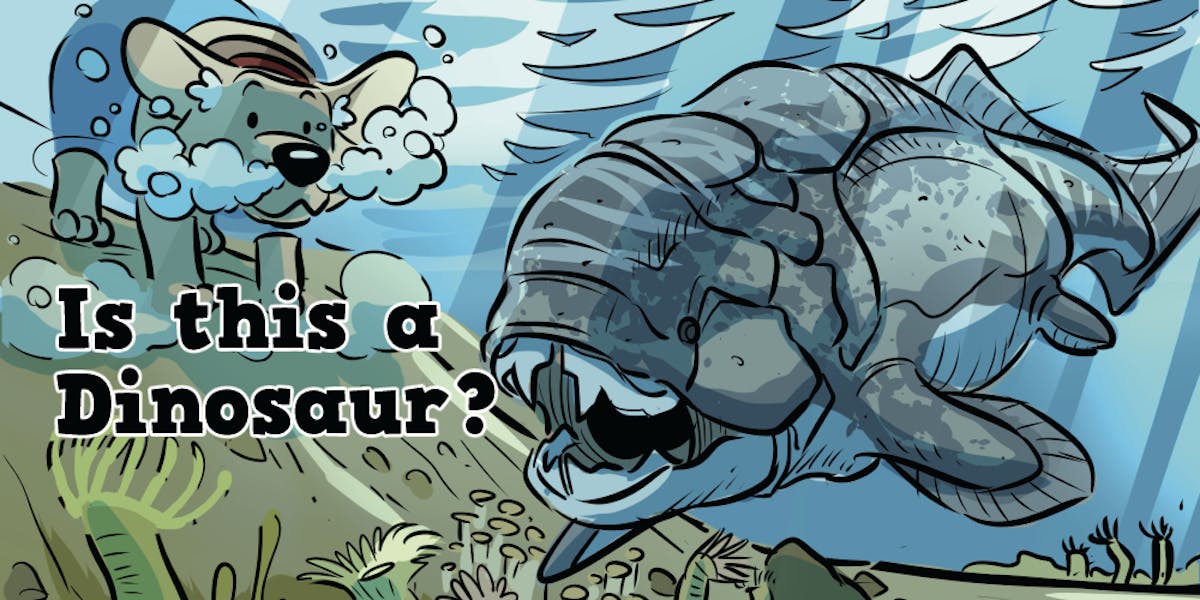 Go2Science | Online Learning For Kids!
Go2Science Mission Comic
Ben Matsuya was contacted by the founders of Go2Science to draw the art for their Comic Missions. Taking a break from fictional heroes to work with some real ones (Matsuya Creative loves educators), Ben took Go2Science stars Data Dog and Curiosity Cat and has helped them travel to the farthest reaches of Africa, Australia, Asia, and even back in time - all to help kids learn and love science and reading. Contact them at Curious@go2science.com or subscribe today!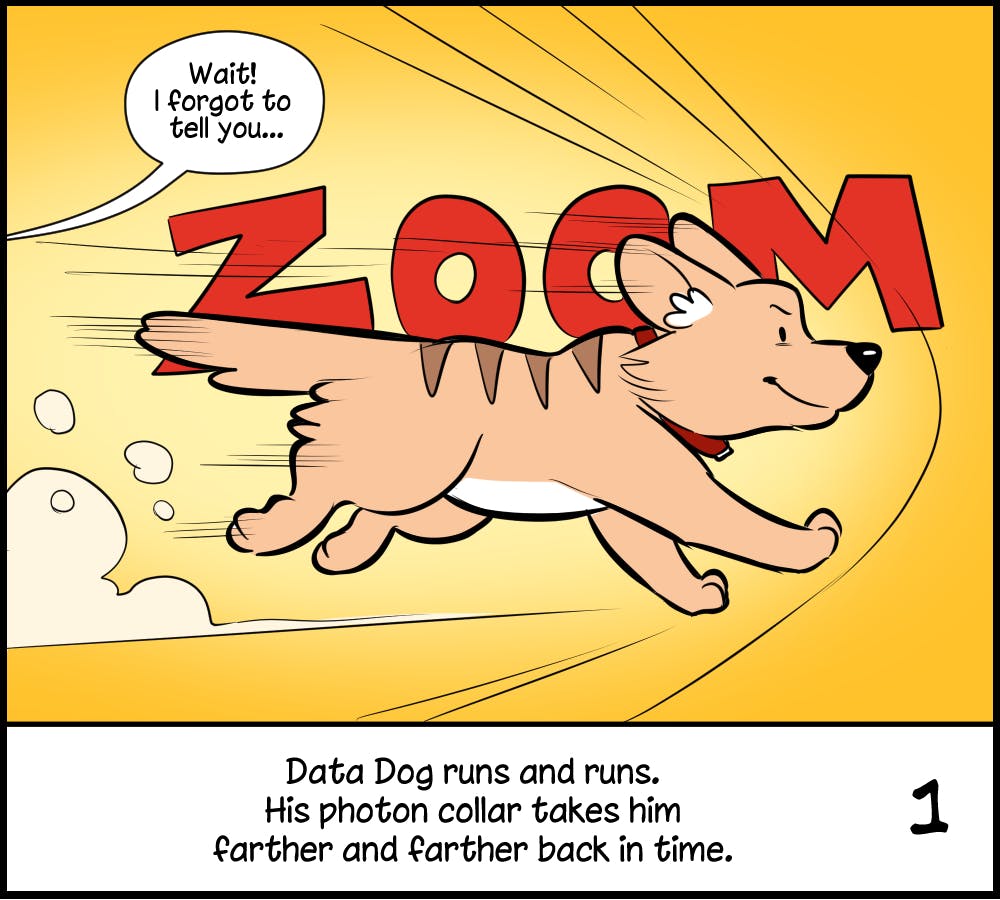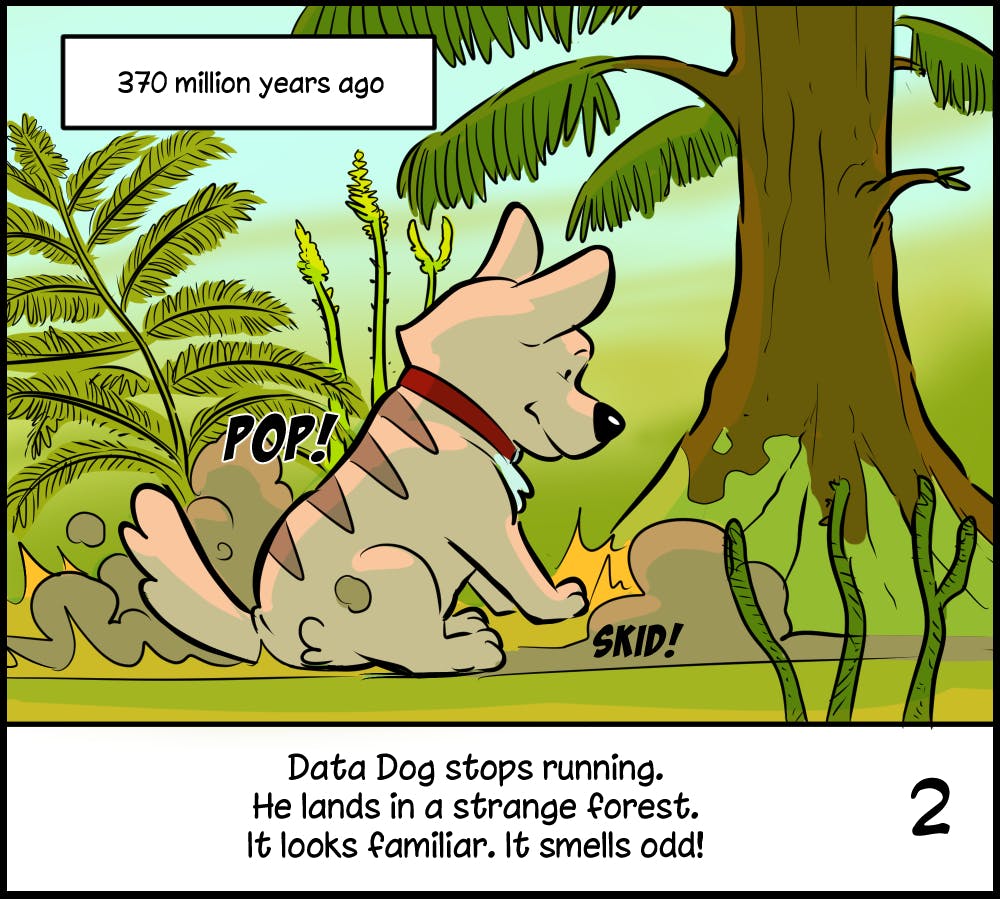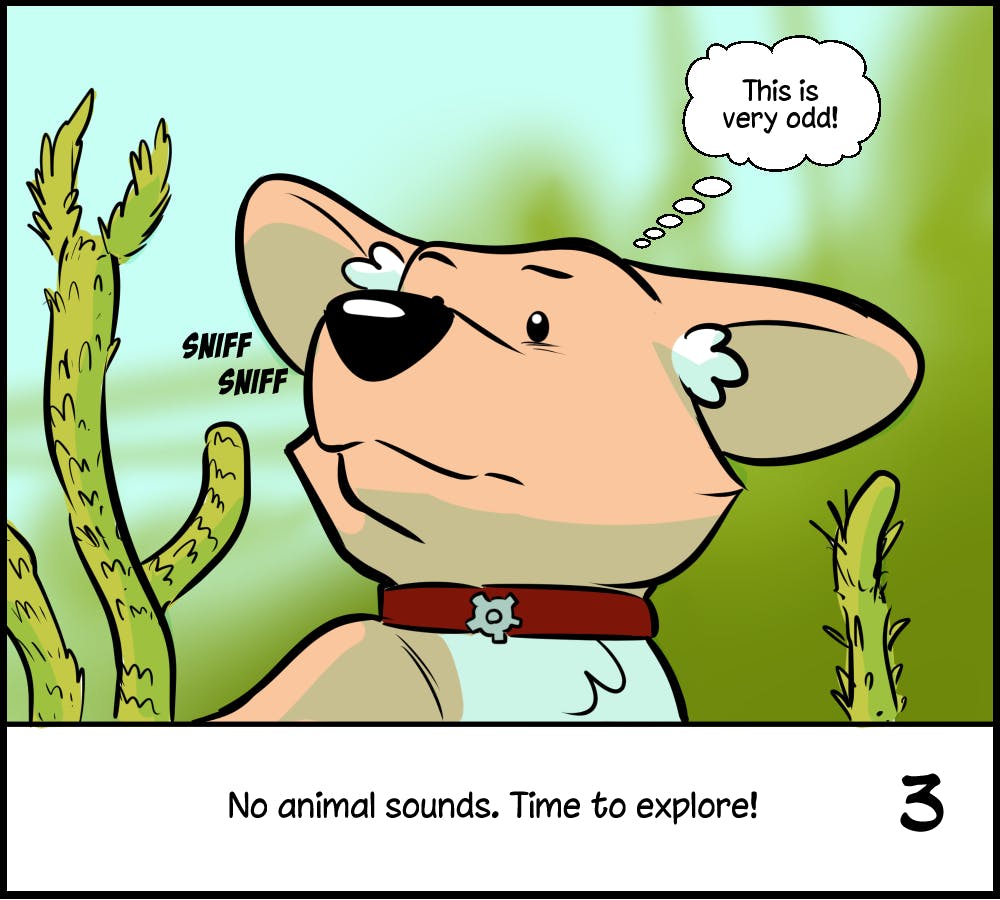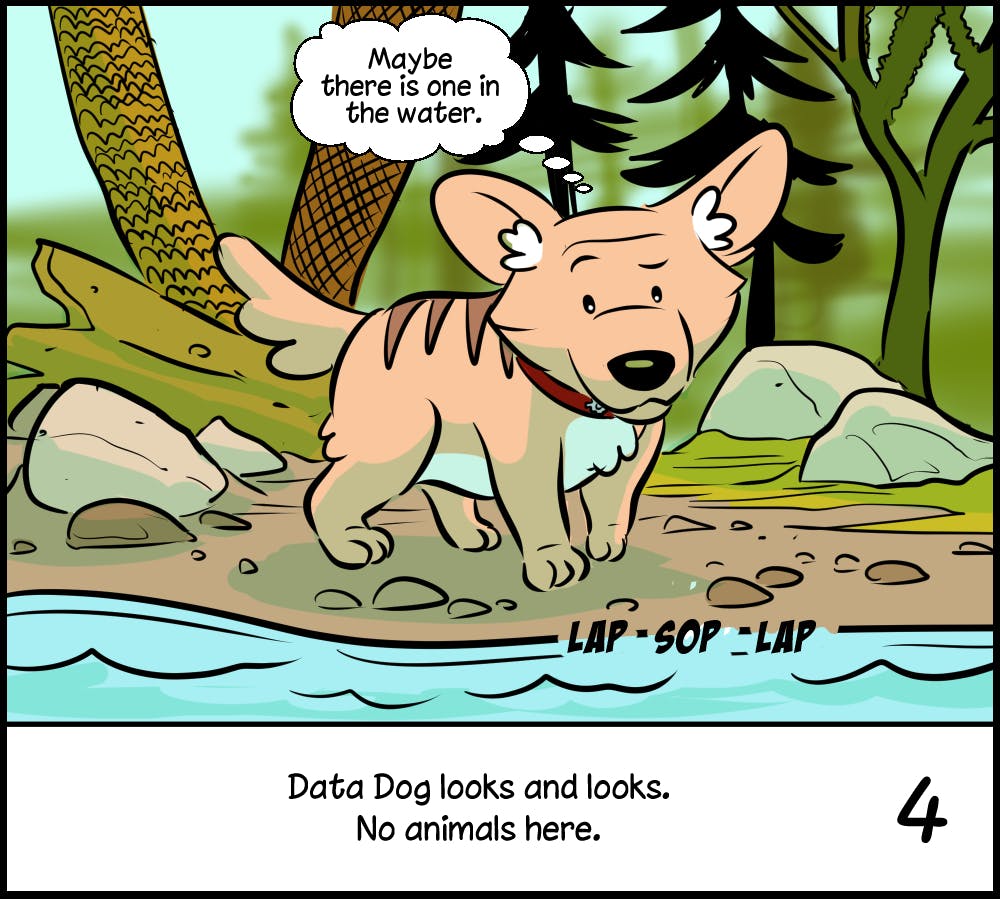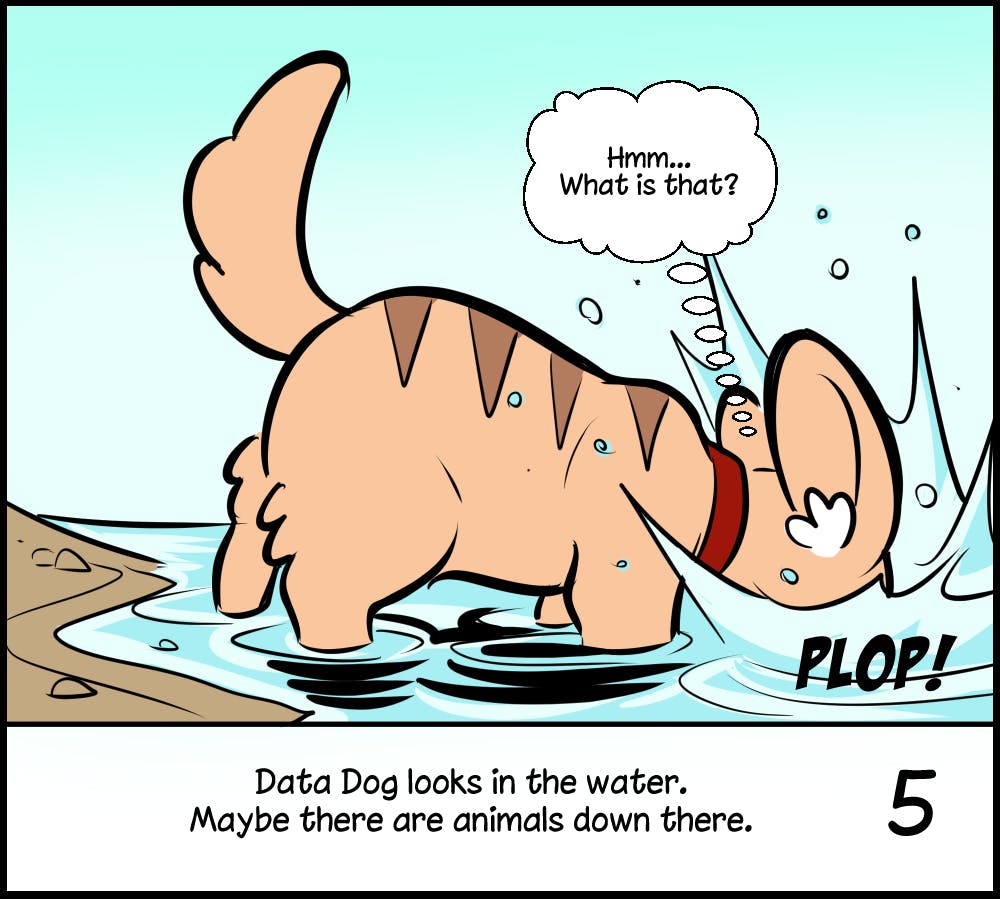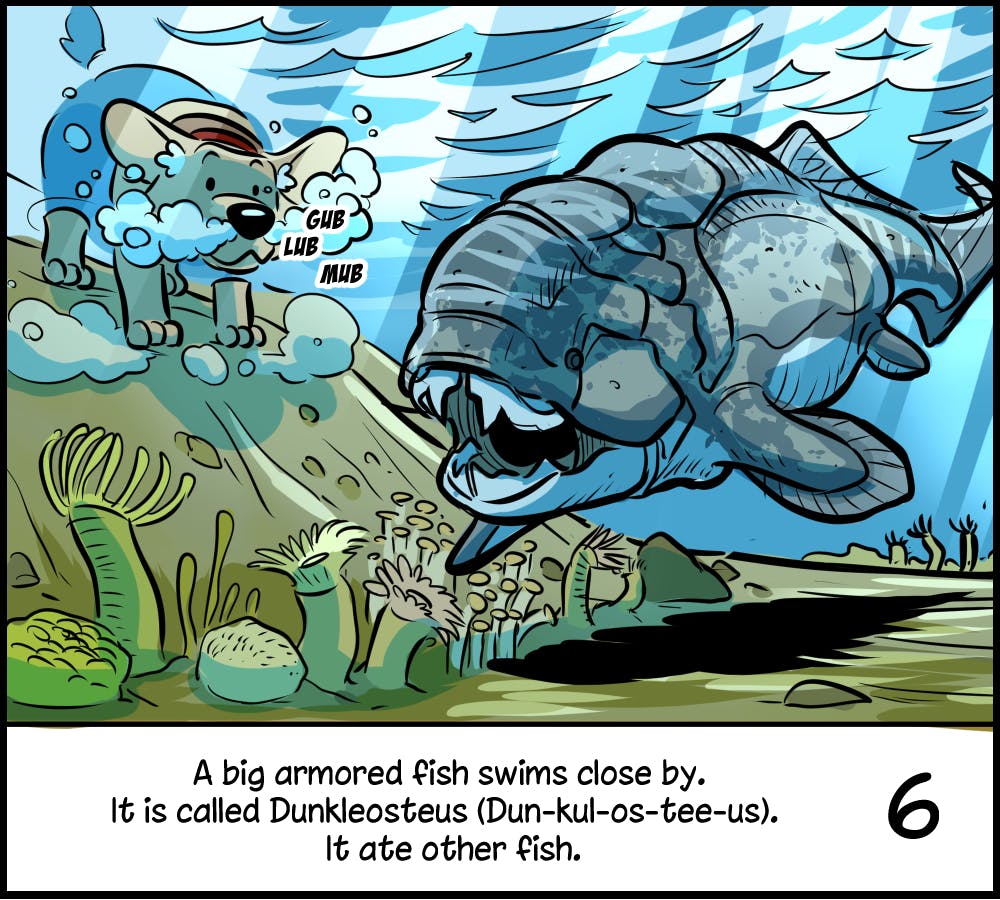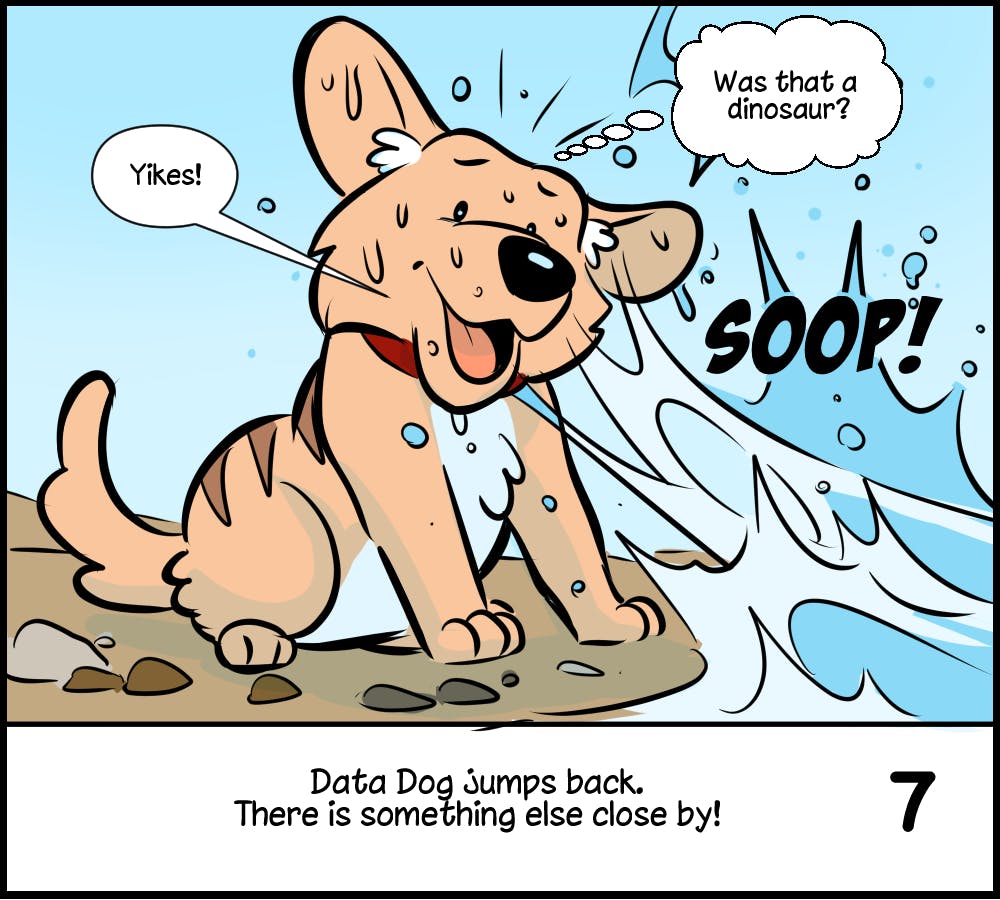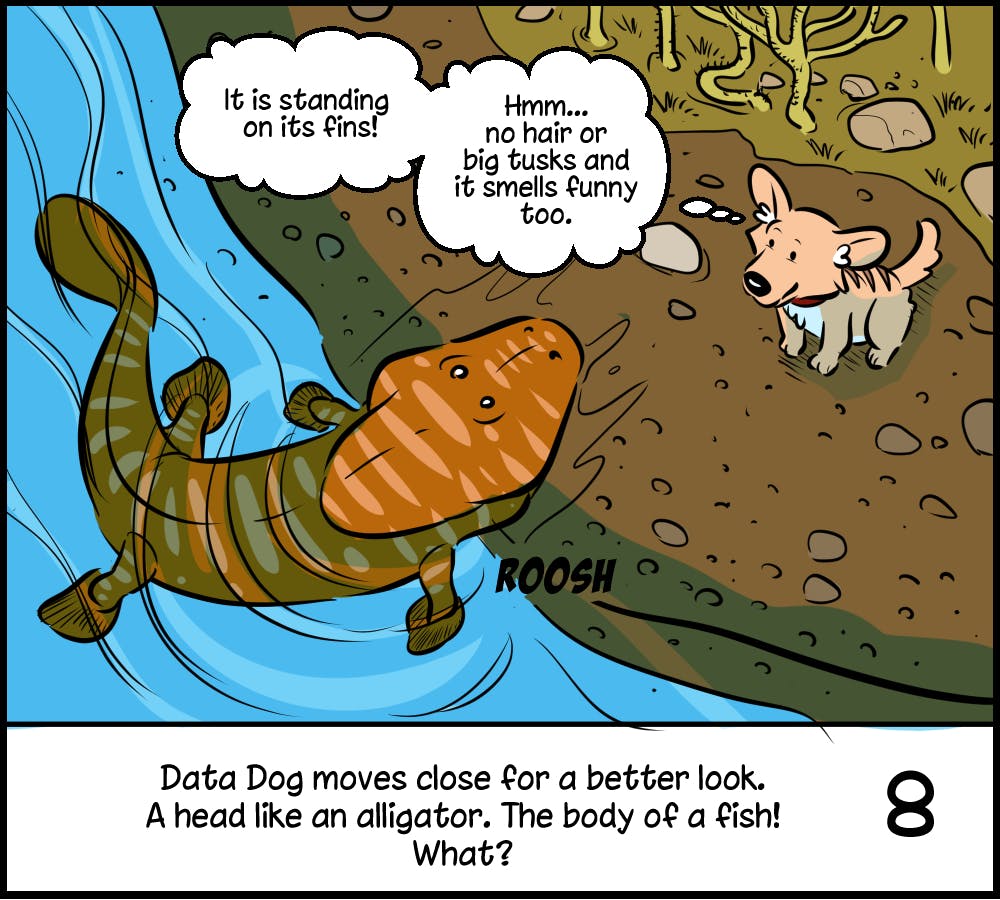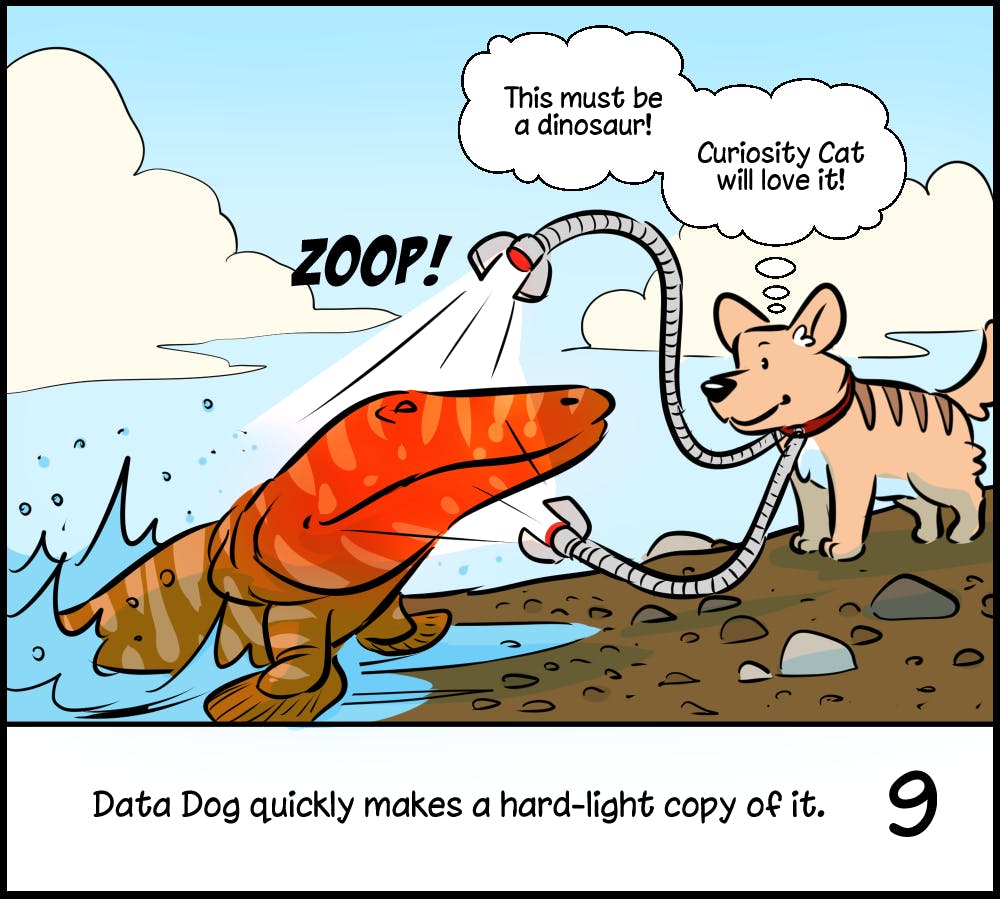 Educational Comics For Early Learners
Beth Heidemann (Presidential Award Winning Kindergarten Teacher) and Curtis Bentley (scientist and environmental lawyer) created Go2Science as an online resource and supplemental instruction to empower young students to love the natural world and foster their curiosity through adventure. Go2Science is available as a subscription service that is used in both classrooms and home-schools. This unique learning program is cross-functional and incorporates multiple learning paths to cater to students of all learning types. Go2Science covers a range of topics from natural sciences, biology, zoology, archaeology, geography, and reading skills. In addition to being an interactive model for students, Go2Science also serves as a resource for teachers. Go2Science is developed by educators for educators, parents, and most importantly young students.
In Summer of 2019, Curtis reached out to Ben Matsuya to revamp some previous illustrations and draw new scripts for more recent comic "missions". Aside from Curtis and Beth themselves, the stars of The Go2Science Missions are Curiosity Cat and Data Dog. Curiosity Cat is an indoor cat with the ability to read any language and link into the internet with her mind. She loves learning and is always looking for more questions and answers. Data Dog does the field research. Luckily, his collar lets him run faster than the speed of light and make holographic copies of subjects from the field. He is a good boy - a very good boy. In the above sample, Data Dog tries to go back to the time of non-avian dinosaurs, but finds himself a lost doggy and going back in time way too far!
Ben's love for art and science started in many similar classrooms to Beth's. He had dedicated teachers who encouraged his early artistic ability and fostered his love of learning. It's an honor to be on the Go2Science team to share that inspiration to the next generation of artists, scientists and learners.