John Matsuya | Writer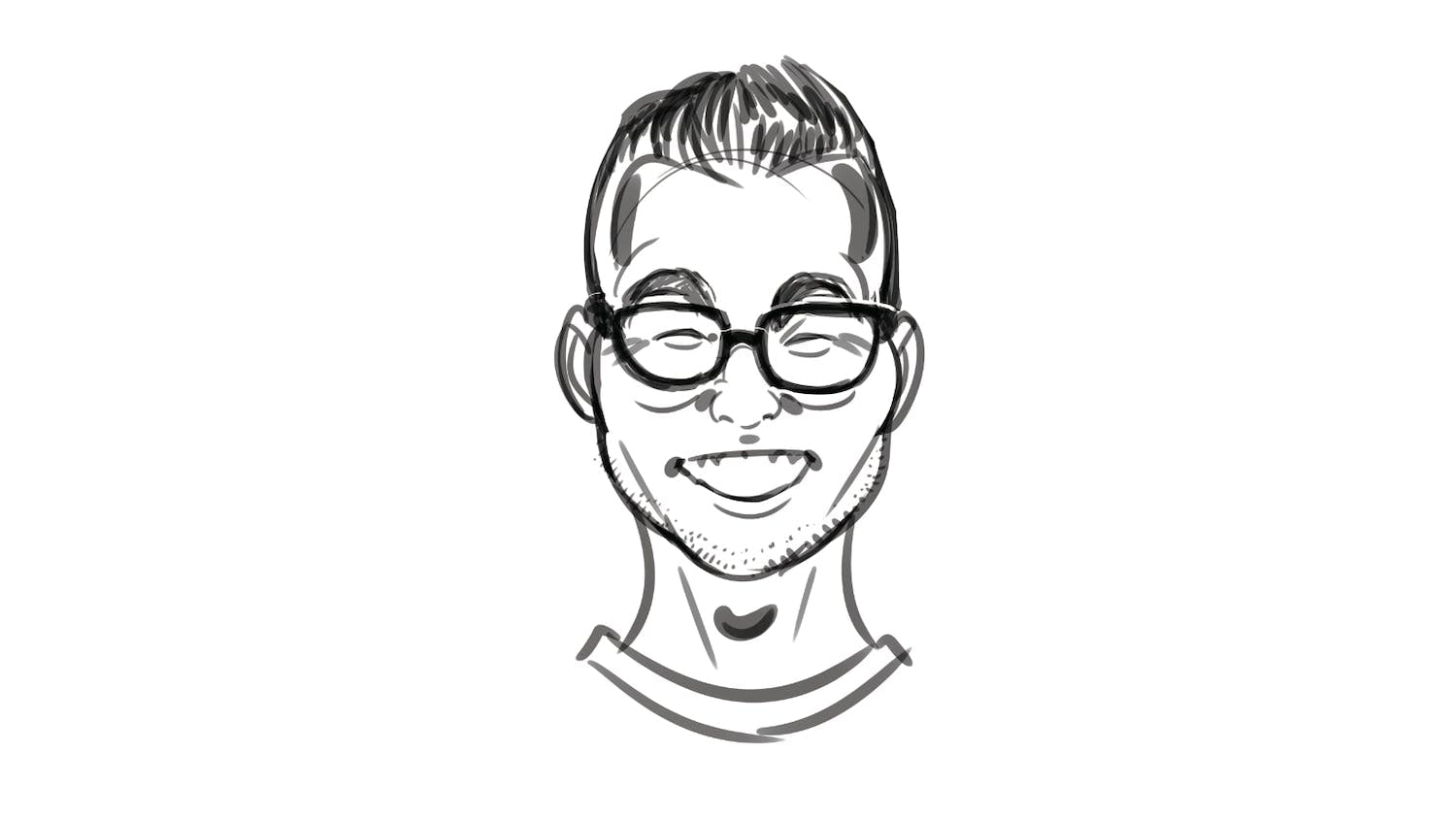 Need a writer to help communicate your message with SEO optimized content?
John Matsuya is an SEO professional, content strategist, and writer with experience in online marketing, copywriting, editing, and content strategy. In addition, he spent years teaching writing and grammar to the future minds of America and has been recognized for his narrative fiction writing and screenwriting. He co-wrote Midnight Massacre (2019 published by Action Lab) with his brother.
SEO EXPERIENCE
John started as an in-house SEO for startups heading outreach, link-building, managing bloggers and freelance writers, designing and executing creative campaigns (generating high equity links), and reporting to the executive team.
In 2015, John joined Penske Media Corporation as an in-house SEO Manager where he caters to the voice of each brand in a diverse portfolio. His content philosophy: write for the audience, stay true to your voice, and follow the data. His content strategy and guidance has generated intuitive, audience friendly pages that have achieved millions of unique users and pageviews (contact for samples). PMC's many brands has prepared him with experience in web journalism, foreign language SEO, e-commerce, online gaming, writer training / evangelizing / onboarding, competitor analysis, google rankings, and site migrations.
WRITING EXPERIENCE
John's first love is writing and storytelling.
He co-wrote an original comic Midnight Massacre (2019; Action Lab) with his brother Ben and is currently on sale now.
John is a strategist, an optimist and a futurist who thrives off supporting creatives and entrepreneurs pursue their goals. He is a quick study with a wide range of interests - from movies, sports, literature, business, cooking, and history. When he's not watching Google, he's watching too many classic movies, reading, running, cooking, and futilely cheering on his beloved Los Angeles Dodgers.
MATSUYA CREATIVE BLOG
For more thoughts on comic books and comic art, the business of comics, and writing - click John Matsuya writing archive below!
CLIENTS
Variety
Rolling Stone
IndieWire
Deadline
Robb Report
Gold Derby
Footwear News
Sportico
TVLine
Spy.com
Dirt.com
ArtNews
 
SKILLS
SEO Content Strategy, Planning, Reporting, and Execution
Blog and Article Writing
Website Development and Migration
SEO Training and Evangelizing
Copy Editing
Technical SEO
Keyword Research
Crossfunctional Collaboration with Product, Stakeholders
UX/UI Experience
Marketing & Promotional Material
Screenwriting & Coverage Services
General Ghostwriting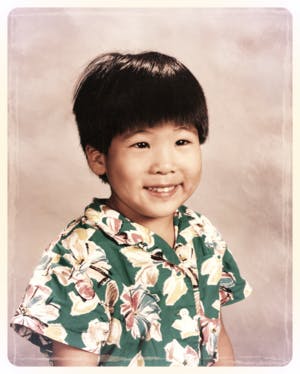 SELECTED WRITING
MoviePass Review: How the Theater Subscription Service & App Work - SPY.com
Why are the Oscars Called Oscars? How the Academy Award Prize Got Its Name - Goldderby.com
CONNECT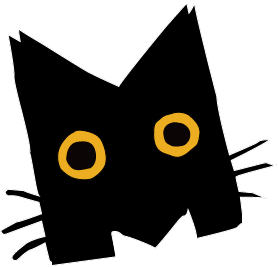 Sign Up For Our Newsletter
Stay up to date with all of our projects.
(We send this out like once a month, tops).